CU Athlete App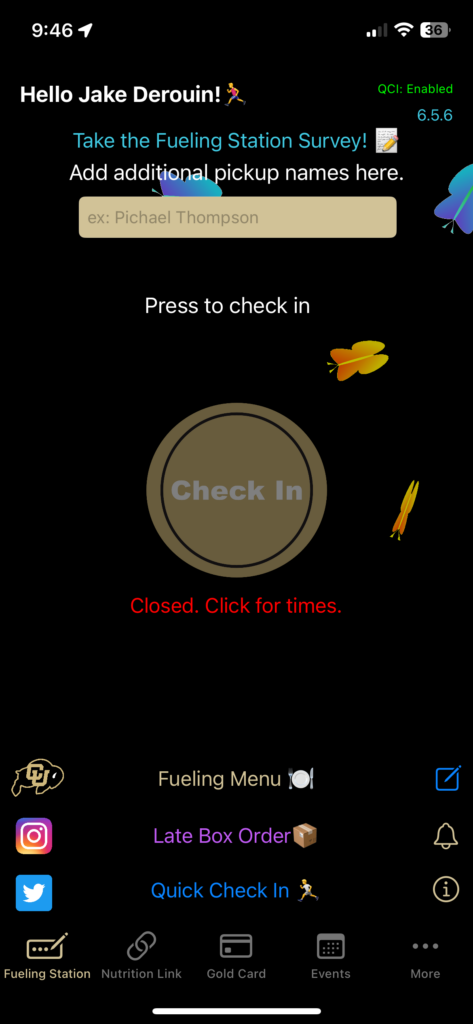 The CU Athlete app allows for Colorado NCAA Athletes to easily log their fueling station attendance, check their Gold Card balances, RSVP and check in to department events and more! The app is used by every single Colorado student-athlete on every team daily.
Learn about how the app was created to version 3.0 (The current version is version 6) (Previously known as the "CU Buffs Fueling Station App")
Project GreenWisp: Waste Sorting AI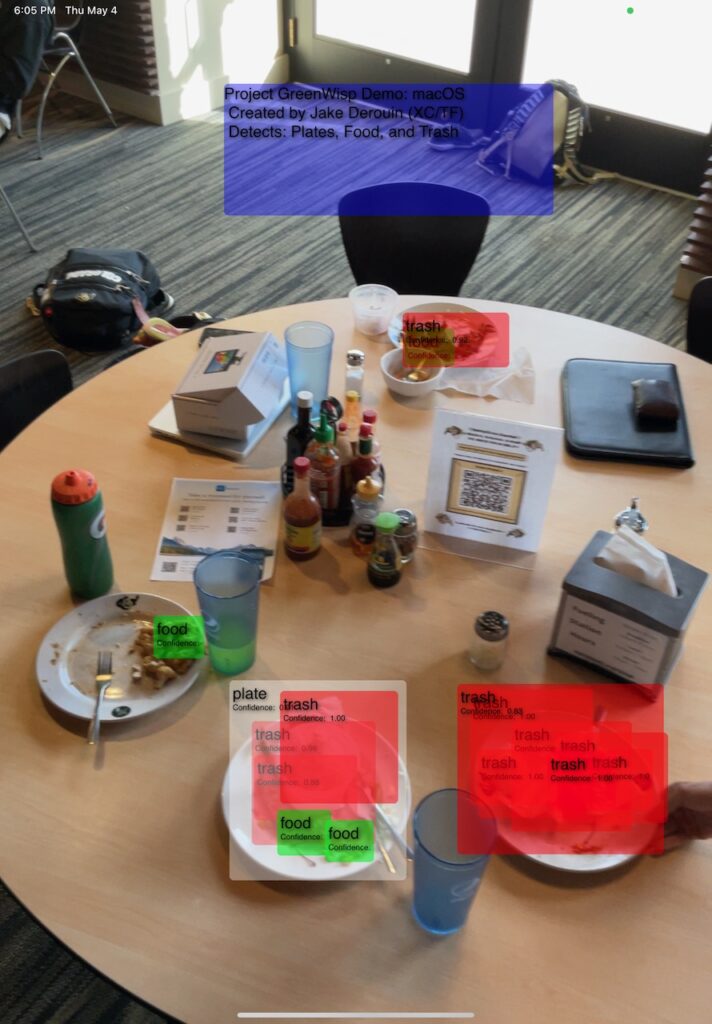 Project GreenWisp is a waste sorting AI system that tells passerby which bin their waste items go in using a machine learning model to identify and classify waste as trash, compost, and recycling. In this proof of concept, categories of trash, food and plates were used. The project aims to use gamification techniques to encourage passerby to comply with putting their waste in the correct bin.
Tor Browser Animated Explainer Video
I produced a minute long video using Adobe After Effects that explains the privacy preserving and censorship resistant Tor Browser! Learn about how you can protect your freedom of speech and information through using the Tor Browser by watching the video above!
Click here for more information
Christmas Trivia TV App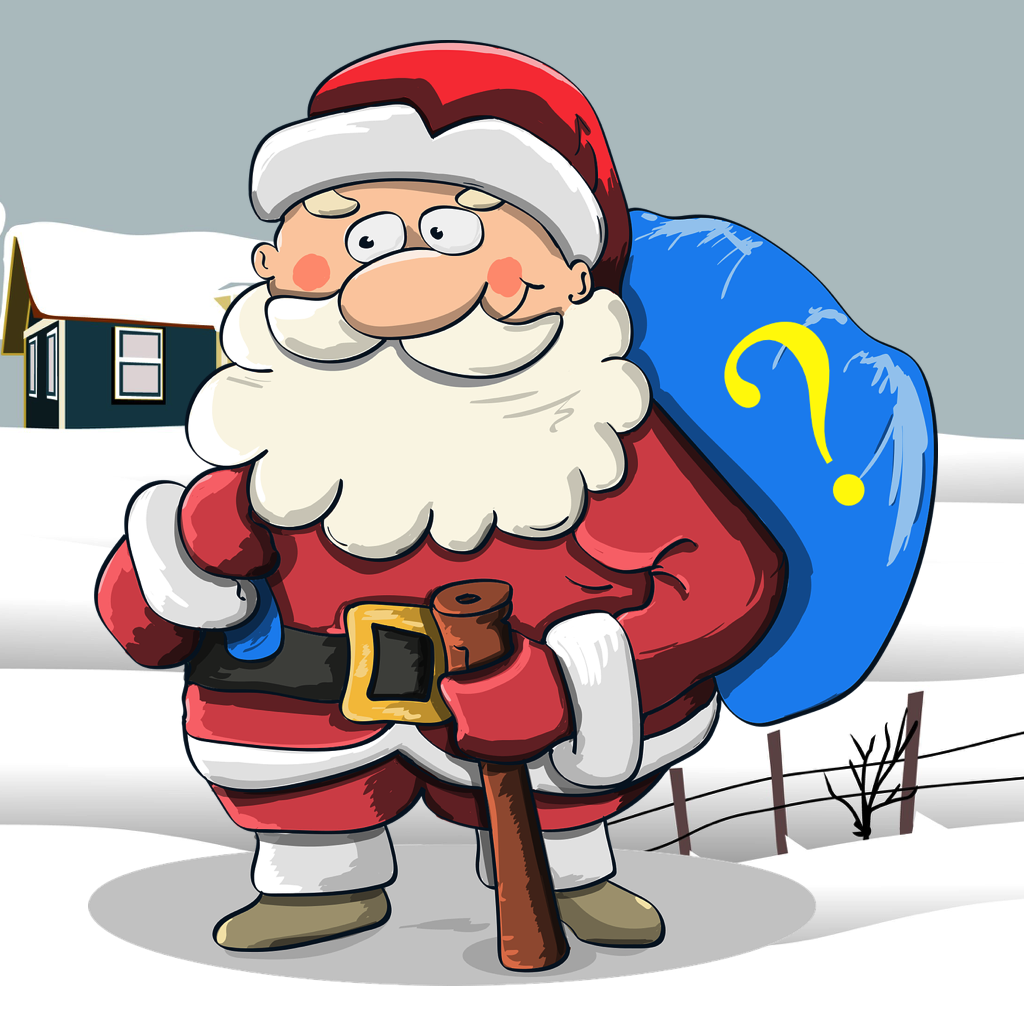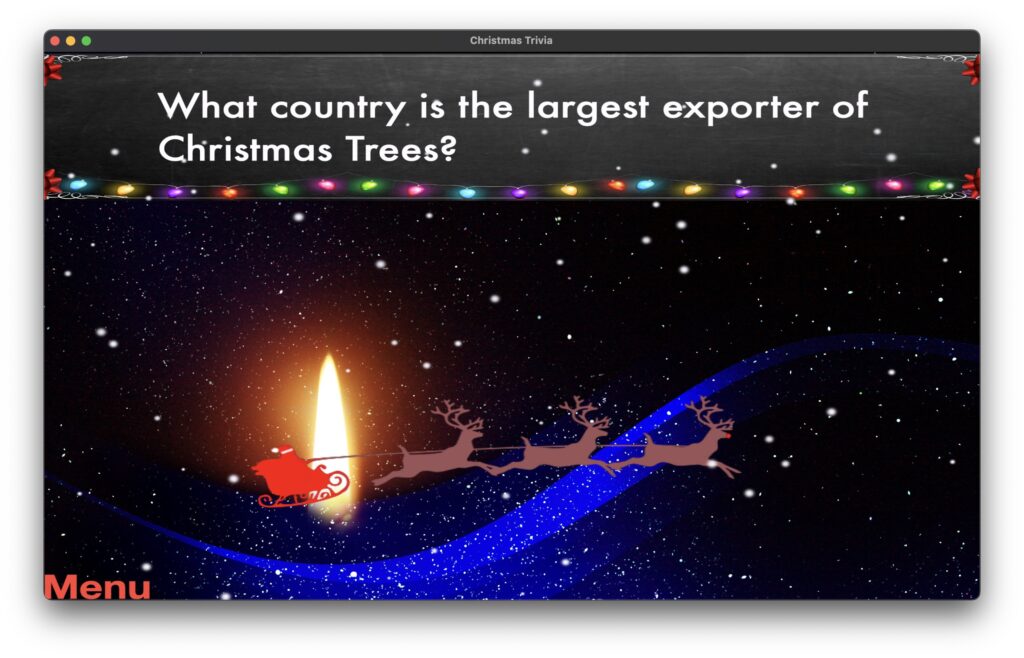 The Christmas Trivia TV App is an automatic trivia app for iPad, iPhone, Apple TV, and Mac that is perfect for Christmas parties and gatherings. Simply throw the app up on the big screen and have awesome trivia and beautiful backgrounds cycling automatically.