A solid project
For this project, we were tasked with creating a cement structure that can hold water.
Finding a "concrete" idea
I struggled to find a good idea for my project. At first I thought it would be cool if I could create a water fountain of some sort that would utilize a pump to cycle the water. Unfortunately, making such a device would require a mold, piping, and other steps that would significantly complicate the project. I also considered making a cement shoe copy of one of my old New Balance 880 shoes. Because I had regionals for cross country in Texas during our work time I decided I would make a simple bowl instead due to time constraints. This would allow me to complete the project quickly and without making a mold.
Getting the materials.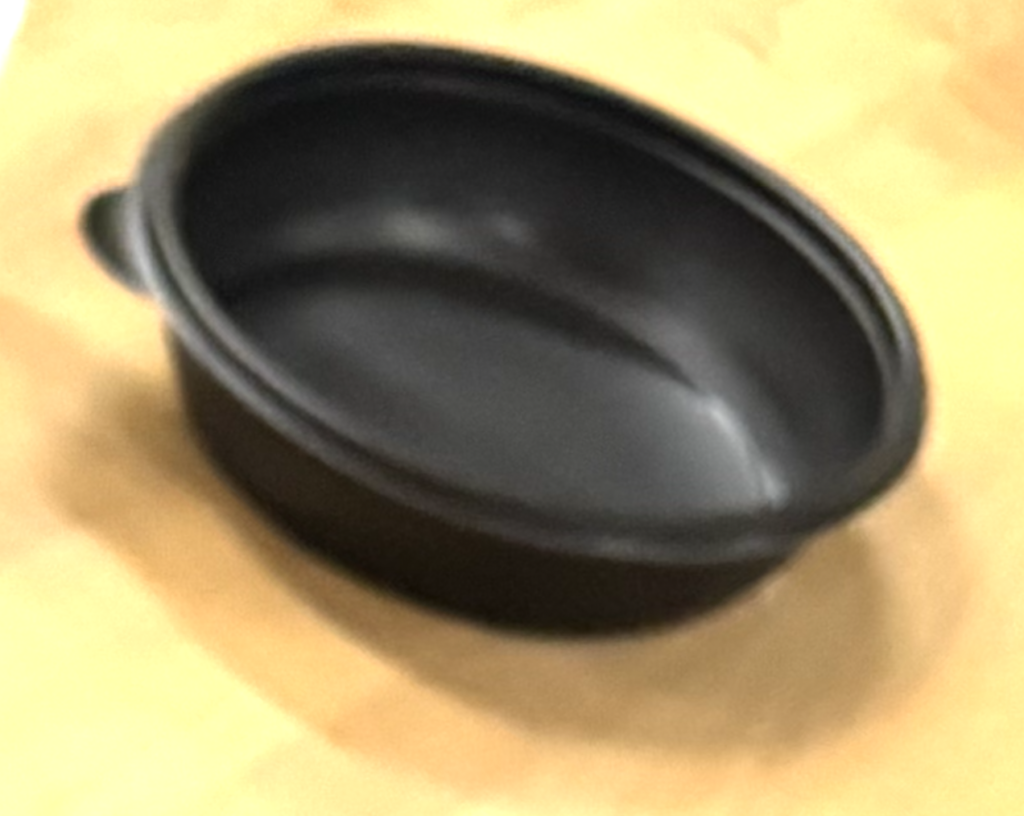 To make the cement bowl, I took two plastic bowls from the CU Athletic Department. The first bowl was a white plastic bowl commonly used for cereal or yogurt while the black bowl is usually used for pasta or salad.
Mixing the concrete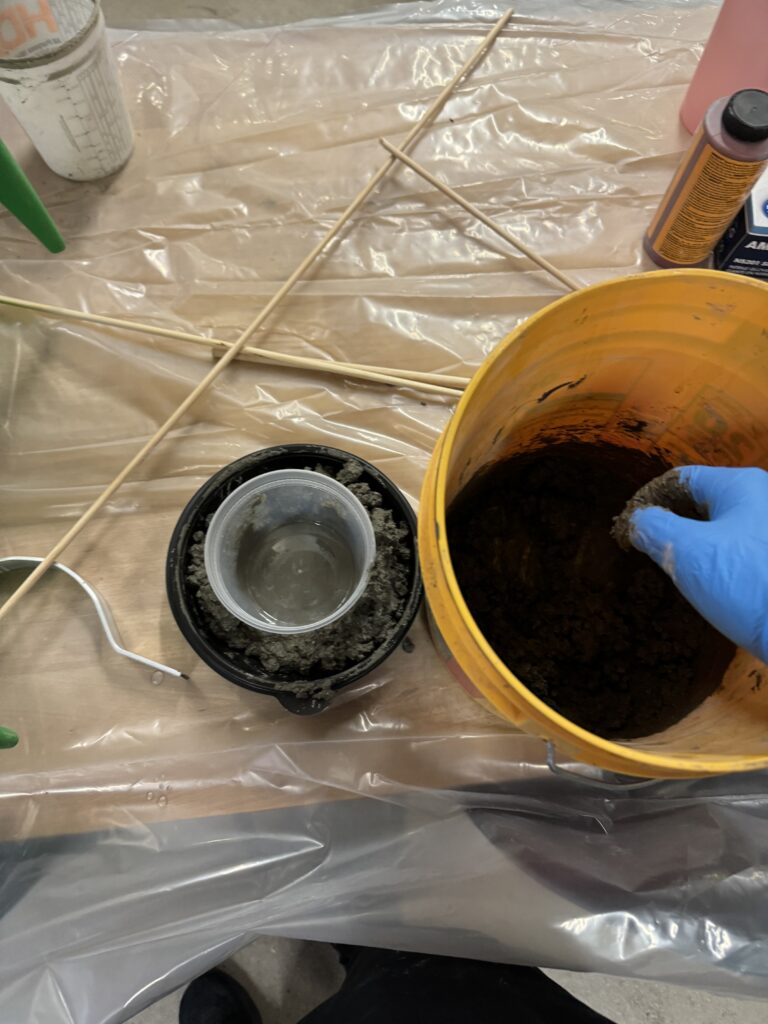 I decided to use quick set concrete to make my bowl. Retroactively, I might have wanted to use the other type of concrete that has a smoother finish. I added water to the concrete mix and mixed it until it was a sort of cookie dough like texture and filled a small layer in the bottom of the black bowl so it would be able to hold water.
After making a small layer to act as a base, I placed the white bowl in the center of the black bowl and began to fill around the white bowl with concrete.
Next I let it sit for a few days while I left to compete in Texas.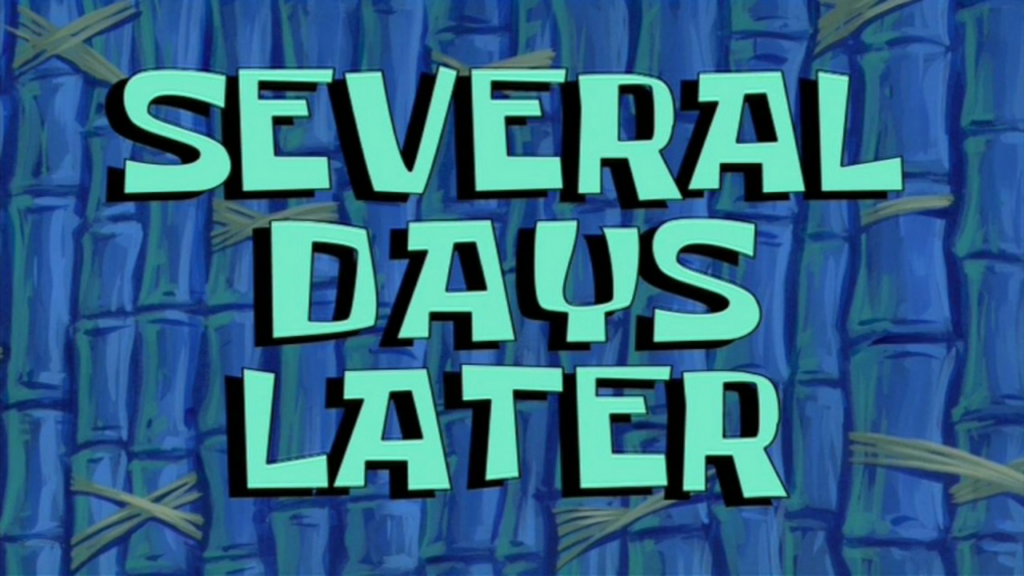 I arrived at the BTU lab to find that my concrete abomination was solid and ready to be separated from the plastic bowls. I was able to pull out the white bowl by squeezing it. For the black bowl, I had to use scissors to cut the bowl apart and off of the cement base.
The final product had a very rough texture on the top of the bowl. If I had more time to periodically smooth it during the curing process I might have been able to get the top to be more smooth. The product also left lots of cement crumbs.